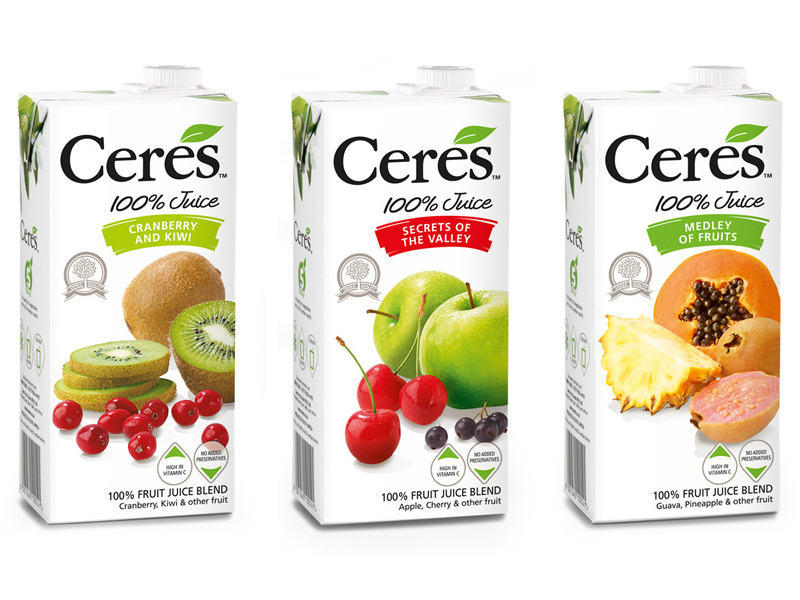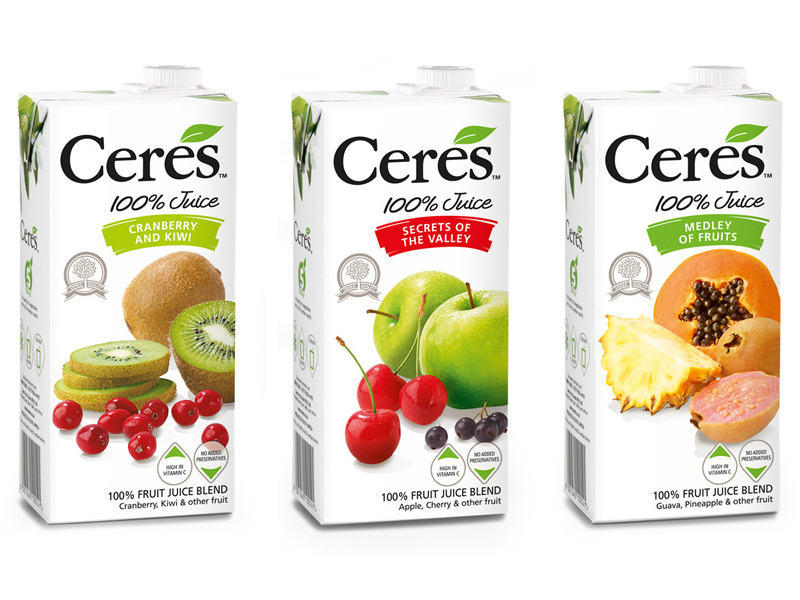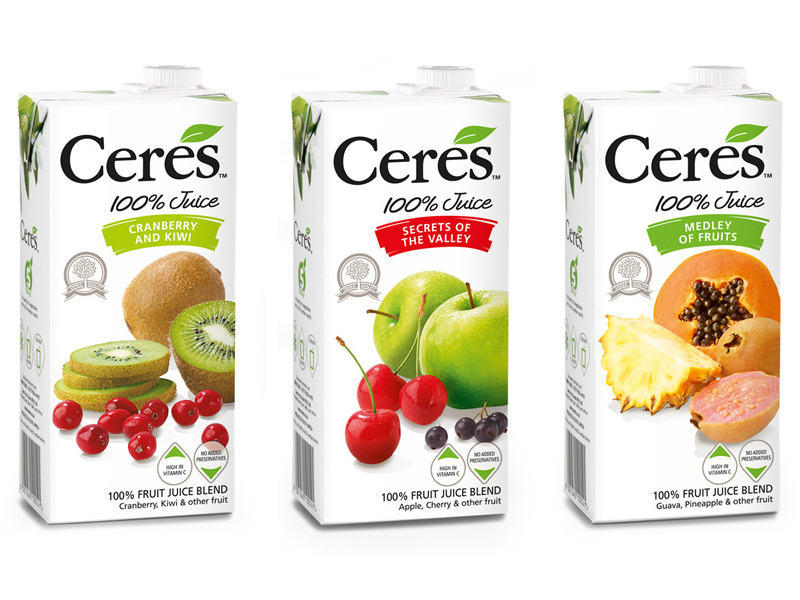 Description
Highest quality juice in the segment of 100% fruit juices.
Packed in Tetra Packs of 1 litre and 200ml.
With a wide assortment of fruits available and their combinations.
Flavors available: Papaya / Mango / Guava, Lychee / Passion Fruit / Pineappple / Peach/ Orange / Apple / Grape / Pear, Grape Fruit, etc.